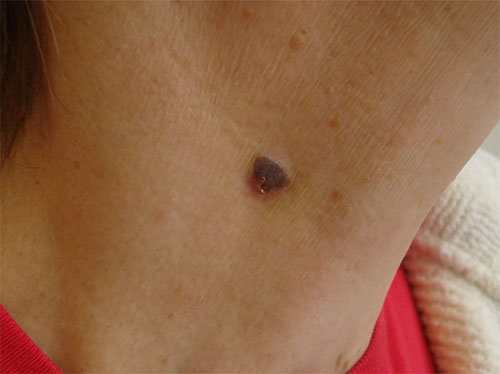 How to get rid of warts naturally (मस्सों के प्राकृतिक उपचार) ? If this is your query then you are at right place. This post is introducing 3 easy to do but effective home remedies of warts.
Wart is a skin disease. It can appear on feet, hands, face and any part of body which also tends to reduce your beauty. With natural home remedies you can easily get rid of warts. Before knowing its treatment, it is better to understand warts including its symptoms and causes.
Symptoms of Warts :
Small, Rough growth on skin
It looks like cauliflower.
Causes of Warts :
Human papilloma virus (HPV).
Types of Warts :
Common wart
Planter wart
Flat wart
Mosaic wart
Genital wart etc.
Wart is caused by virus therefore it should be treated immediately. Natural home remedies are good way to cure it at home.
How To Get Rid Of Warts Naturally – Video
1. How To Get Rid Of Warts With The Help Of Onion
Cut small pieces of an onion and crush in mixer with some water.
Then sieve it and take out its juice.
Apply this onion juice over warts 2-3 times a day. It cures warts very quickly within few days.
2. How To Get Rid Of Warts By Using Coriander
Add 30 gm fresh leaves of coriander to mixer and crush with little amount of water.
Sieve it to extract coriander juice.
Apply this coriander juice over warts 2-3 times a day for few days to get rid of them rapidly.
3. How To Get Rid Of Warts By Apple Application
Cut a sour apple in small pieces and take out its juice by crushing in mixer.
Apply it over warts daily once or twice a day. Warts fall off from skin by doing it regularly for few days.
Warts are contagious disease, means it can spread from person to object or person to person. Therefore some precautions are necessary to follow if you are suffering from warts.
Precautions in Warts :
Once you suffer from warts follow these precautions:
Do not share your clothes, towels etc. with anyone and wash them regularly.
Avoid any breaks in skin.
Do not bite nails.
Never scratch warts.
It is really difficult to live with many restrictions but it is necessary to cure it. Otherwise it may spread over other parts of body also. So, above mentioned precautions and using the natural herbal treatment is best idea to get rid of warts.
Hope you got the answer of how to get rid of warts naturally. Keep reading my health blogs to get regular updates!
Related Links :
---
---
Write me your feedback and queries about general health tips in the comment area below.