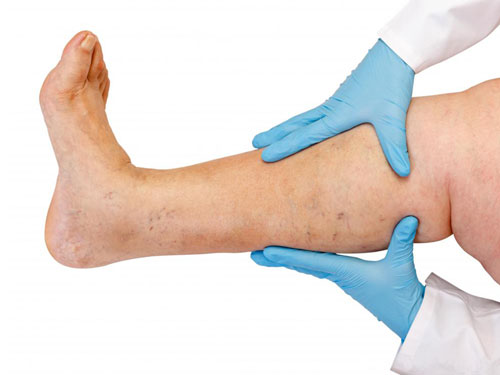 How to get rid of swelling naturally (सूजन के प्राकृतिक उपचार) is your question; and our answer is, swelling can be cured by using general kitchen ingredients such as barley seeds, turmeric powder, coriander leaves, cucumber etc.
"When fluids accumulate in whole body or any part of body then it is known as swelling or edema". That particular part of body or whole body seems to be an abnormal enlarged size. Also it may become painful.
There are many medicines that guarantee complete relief from the pain and the swelling but not many are able to do so quite effectively. Natural home remedies can be used at home which gives great benefit in swelling, gives relief in pain and most important thing is that there are no side effects.
How To Get Rid Of Swelling Naturally – Video
1. How To Get Rid Of Swelling With The Help Of Barley Seeds
Add 200 gm barley seeds to 1 liter water and boil it properly.
Then sieve it and let it cool.
Consume this water in one day.
Doing it regularly for few days cure swelling in local area as well as whole body.
2. How To Get Rid Of Swelling By Drinking Milk
Add 1 tsp turmeric powder and 1 tsp misri or sugar in 200 ml hot milk and mix it well.
Drink this milk daily once a day at any time.
It cures almost all kind of swellings quickly.
3. How To Get Rid Of Swelling By Fresh Coriander Leaves
Pound fresh coriander leaves in milk and make a paste.
Apply it over swollen area. Leave it for 2-3 hours and then wash it.
Doing it regularly twice a day for few days cures swelling rapidly.
Along with these home remedies, cucumber is also a very good herb for swelling. Eat cucumber in plenty because it controls and corrects the flow of fluids in whole body. It does not let fluids accumulate and flushes out excess of fluids out of body via urine.
Swelling itself is not a disease. But it is only a symptom of other disease i.e. disease of heart, liver, kidney, menstrual cycle, any physical injury, joint related problems etc. Therefore, knowing cause of swelling is also important to cure it permanently.
So, after knowing the causes of swelling, it is good idea to use natural treatment of those body organs along with above said home remedies for swelling.
Hope these home remedies for swelling will help you a lot and you will get benefited.
Other Links :
---
Subscribe Me to know more Home Remedies and Health Benefits at ekunji.com.
Subscribe Sachin Goyal at Youtube channel for more home remedies.
Join Sachin Goyal at Facebook
Join Sachin Goyal at Google+
---
Write me your feedback and queries about general health tips in the comment area below.
---