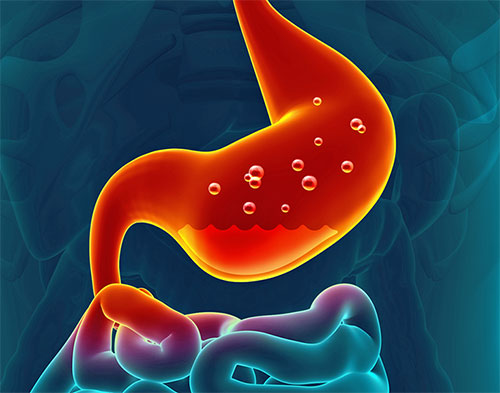 Home remedies for acidity (एसिडिटी के घरेलू उपचार) make it easy to treat the condition of excessive secretion of acids in the stomach during the process of digestion. Home remedies for acidity include consuming black pepper, epsom salt, big raisins, fennel seeds, grapes and pomegranate. Read on to know about the symptoms, causes and home remedies for acidity.
Acidity is a medical condition in which level of acid in blood rises above normal value. Normal pH range of human blood is 7.34-7.45 which is slightly Alkaline. If pH value of blood falls below 7.0 then it is known as acidity in blood.
Symptoms of Acidity :
Burning in chest and upper abdomen
In extreme cases burning and pain may also feel in throat and mouth
Causes of Acidity :
Eating sour and fried food in excess
Consuming tea, coffee in excess
Consuming cold drinks in excess
Overeating
Side effects of medicines etc.
Home Remedies For Acidity : Video
Home Remedies For Acidity – 1
Take 1/2 tsp black pepper powder.
Add Epsom salt to it as per taste and mix it well.
Take it daily in morning and in evening with normal temperature water.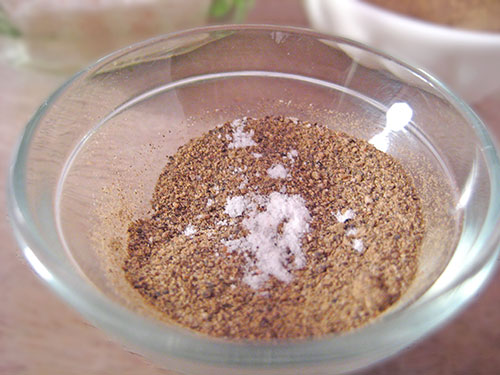 Generally doing it regularly for 15 to 30 days cures acidity.
Home Remedies For Acidity – 2
Soak 7 de seeded big raisins and 2 tsp fennel seeds in 200 ml water overnight.
Crush it in morning in mixer. Add more water to it and make approx 1 glass or 250 ml water.
Then sieve this water.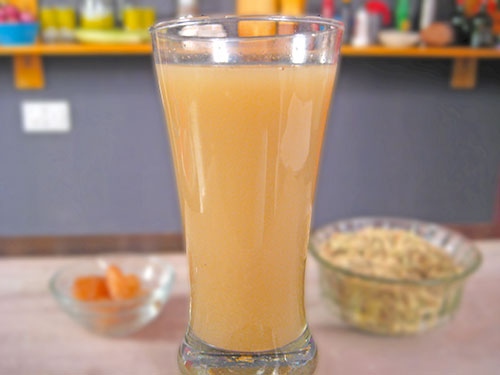 Drink it daily in morning on an empty stomach. It cures acidity very quickly within few days.
Home Remedies For Acidity – 3
Grapes and pomegranate are best to cure acidity rapidly.
Add 100 ml pomegranate juice to 100 ml juice of grapes and mix well.
Drink this juice daily once a day in day time. It cures acidity rapidly within few days.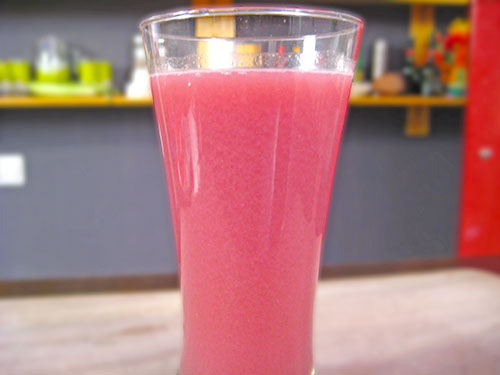 Natural home remedies for acidity plays effective role. You must include exercise and control in diet in your lifestyle. It keeps function of all internal systems of body correct. Therefore diseases such as acidity, which are related to malfunction of systems does not occur. If they appear, then controlling diet, doing proper exercise and shared home remedies cures acidity and other similar diseases.
Watch video for other home remedies for Acidity.
Related Posts :
---
Subscribe Me to know more Home Remedies and Health Benefits at ekunji.com.
Subscribe Sachin Goyal at Youtube channel for more home remedies.
Join Sachin Goyal at Facebook
Join Sachin Goyal at Google+