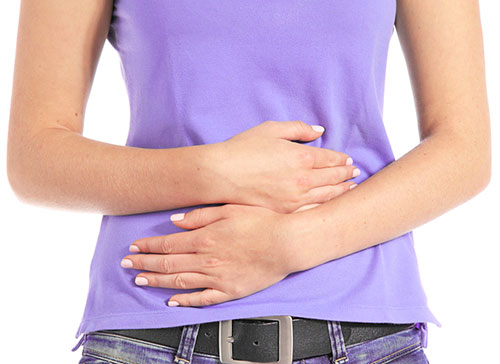 There are several home remedies for indigestion (अपच के घरेलू उपचार) that can help relieve the condition.
According to Naturopathy and Ayurveda, indigestion can be treated naturally with some basic kitchen ingredients like : lemon juice, mint leaves, honey, cloves, onion juice, ginger juice, asafetida, salt and many more.
Some of these easy and practical natural home remedies for indigestion have been listed below in this post. Scroll down to know about symptoms, causes and home remedies for indigestion and have a visual experience with a video.
Always remember, indigestion is not a medical condition itself but it is merely a sign of other ailments related to digestive system.
Symptoms of Indigestion :
Bloating or feeling fullness of stomach
Burning in Stomach etc.
Causes of Indigestion:
Indigestion is generally the indication of any disease related to digestive system. It may be :
GERD/Heartburn
Stomach or intestinal ulcers
Abdominal infections
Cancer of digestive system.
Bad eating habits
Mental stress
Certain medications
Home Remedies For Indigestion : Video
Home Remedies For Indigestion – 1
Add 1 tsp fresh lemon juice, 3 tsp fresh mint leaves juice and 2 tsp honey to 100 ml normal temperature water and mix it well.
Drink it daily twice a day at least 20 minutes after eating food.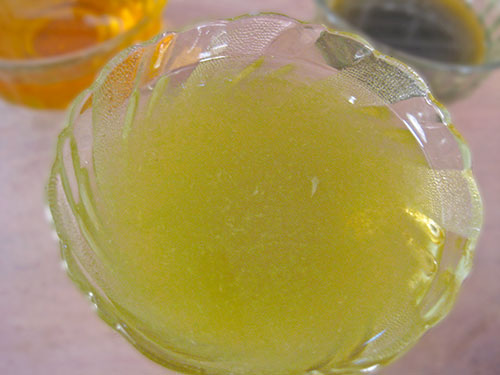 Doing it regularly for few days cures indigestion.
Home Remedies For Indigestion – 2
Take 4 cloves and pestle them.
Add them to 400 ml water, cover a lid and boil properly for twenty minutes. Then sieve it and let it cool.
Drink 100 ml of this water 4 times a day.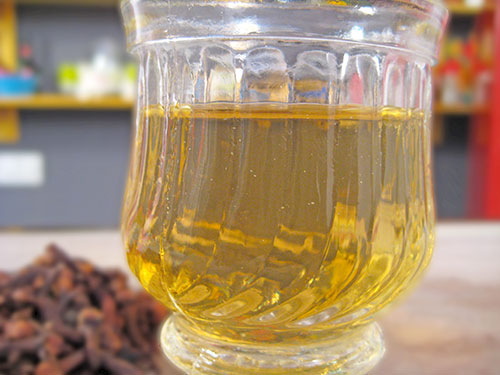 Doing it daily cures indigestion and loss of appetite very quickly within few days.
Home Remedies For Indigestion – 3
Take 1 tsp onion juice.
Add 1/2 tsp fresh ginger juice, 1/2 pinch of asafetida, 1 pinch salt and 30 ml water at normal temperature to it and mix it well.
Drink it daily once or twice a day.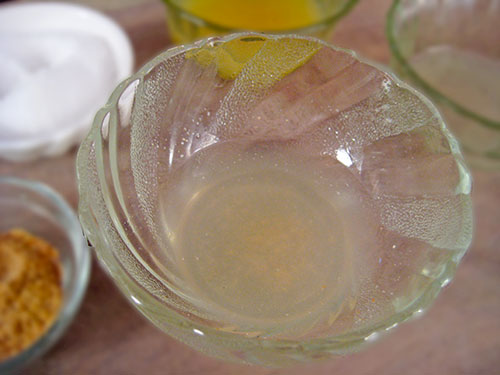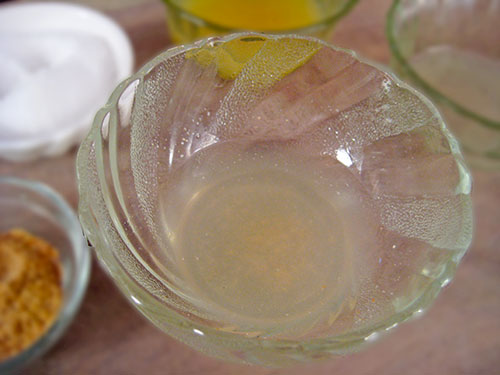 It helps to digest food and cures indigestion rapidly.
The key to cure indigestion is to keep the digestive system healthy. Relieve any kind of mental and physical stress, adopt good and natural lifestyle. Do not overeat. Eat healthy food only. Do proper exercise so that all systems of body do their work efficiently. Also keep elimination proper, because if waste products do not come out of body, how can body accept anything.
Hope above shared home remedies for indigestion may help you to get rid of your disease.
Watch other home remedies for Indigestion.
Related Links :
---
Subscribe Me to know more Home Remedies and Health Benefits at ekunji.com.
Subscribe Sachin Goyal at Youtube channel for more home remedies.
Join Sachin Goyal at Facebook
Join Sachin Goyal at Google+
---