Is Olive Oil Good For Skin? And The answer is a big yes!!
The beauty benefits of olive oil (जैतून तेल के लाभ) include to solve the problem of dandruff, dry hair, sunburn, nail growth and many more. Many of us keep a bottle of olive oil on hand for cooking, baking and whipping up homemade salad dressings, but you might not be aware of all the beauty benefits packed into this oil.
Olive oil is is an important ingredient of many cosmetics, beauty products and home remedies since it was discovered around 5,000 years back. Naturally, olive oil is packed with vitamin E, antiaging antioxidants and hydrating squalene, making it superb for hair, skin, and nails. Even, it can be used on sensitive skin.
Olive oil is also used in a range of preparation skin and hair products including massage and bath oils, moisturizers, ointments and balms, soaps, shampoos and herbal infusions due to its amazing moisturizing benefits.
I am sharing some DIY beauty formulas can be done with this miracle oil and if you put these tips to regular use, they can change your life for the better!
Beauty Benefits Of Olive Oil : Video
Beauty Benefits Of Olive Oil – 1 For Dandruff
Dandruff is one of the most common hair problems across the world. It becomes worst in rainy and winter season.
You can massage your hair and scalp with warm olive oil at bed time.
Then apply lemon juice at the roots of the hair in morning. Leave it for half an hour and rinse your hair.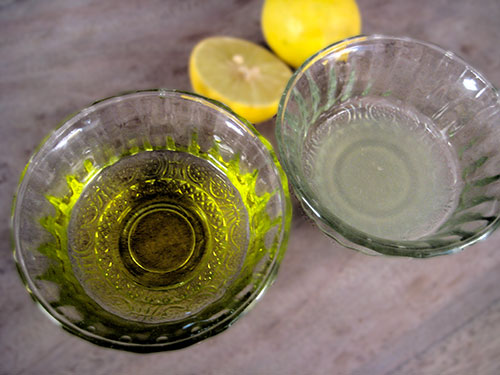 You can get rid of dandruff by using this natural beauty tip twice a week for few weeks.
Beauty Benefits Of Olive Oil – 2 For Dry Hair
If your hair are dry, olive oil can be used for ultra-moisturizing of your hair.
You have to mix 1 egg yolk with 3 tsp olive oil.
Apply it in your hairs. Leave it for 15 minutes and then shampoo your hair.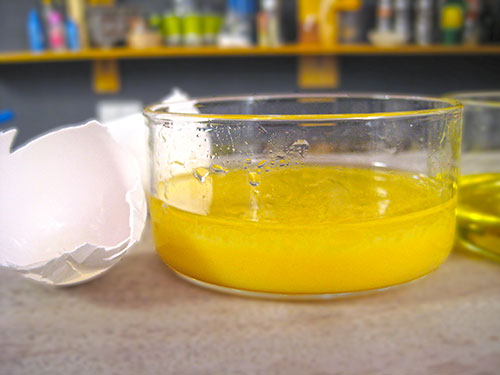 It is recommended to use this hair treatment for dry hair once a week to make hairs soft and shiny
Beauty Benefits Of Olive Oil – 3 For Sunburn
It is an astonishing fact that Olive oil also cures sunburn.
Mix 1 tsp olive oil with 1 tsp white vinegar.
Apply it at sunburn. Leave it for few minutes and then wash with tap water.
Sunburn is cured in few days by applying this mixture daily once a day.
Beauty Benefits Of Olive Oil – 4 For Nail Growth
Long and strong nails are dream of many people. Olive oil can fulfill your dream of long nails.
Take 1 tsp olive oil. Mix 8 drops of fresh lemon juice in it.
Massage your nails daily with this mixture.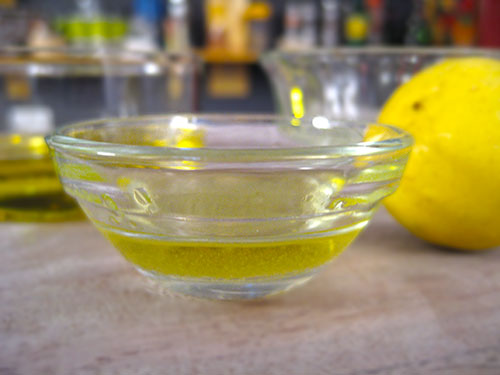 It helps to grow nails longer and also makes your nails stronger.
So those were some notable beauty benefits of olive oil. Hope you enjoyed the post, happy reading!
Related Posts :
---
---
Write me your feedback and queries about general health and beauty tips in the comment area below.