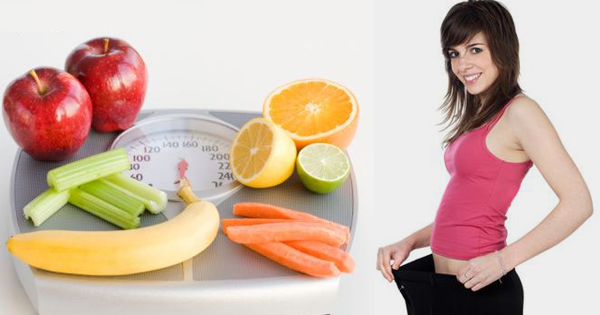 If your BMI is less than 18.5 then you are underweight. In this case you need to know how to gain weight fast.
You can get help of natural home remedies to increase weight quickly. Choose right kind of food herbs and combinations that increase flesh, muscles and adipose tissues in body safely.
For your easiness, here are top 7 tips to gaining weight surprisingly.
Top 7 Tips For How To Gain Weight Fast
1. Honey :
Honey not only decrease weight but also increase weight. So, for this tip you need these things :
How to use :
Add 1 teaspoon of honey in 1 cup of milk. Mix it well.
Drink it daily in morning on an empty stomach. This is one of the fastest way to gain weight.
2. Big Raisins :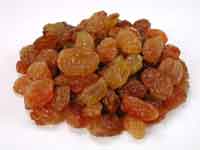 Big raisin is a very good medicine for metabolism. Get these things :
How to Use :
Eat big raisins at night and drink water after it. Go to sleep immediately after it.
It corrects metabolism and increase weight quickly.
3. Banana :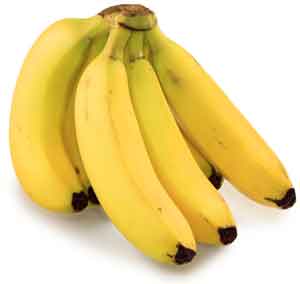 According to Ayurveda banana has properties to increase adipose tissues (Meda). Therefore it increase flesh and fat in body and increase weight.
You need following things :
How to Use :
Eat 2-3 bananas and drink a glass of milk immediately after it. Do it daily. It is wonderful remedy to gain weight fast.
4. Coconut :
You may won't believe but according to Ayurveda, Coconut help to gain weight.
Eating approximately 80 to 100 gm coconut daily increase weight of body. Drinking coconut milk also do the same.
But one should not drink it continuously for long time.
5. Ground Nut :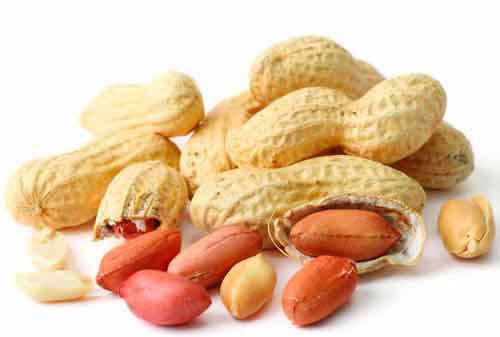 Ground Nuts are one of the most nourishing food on earth. They are rich in protein and energy.
Eating ground nuts improves digestion, gives strength to nervous system. It's protein digests quickly in body and increase weight fast.
6. Clarified Butter (Ghee) :
My mother always told about how clarified ghee helps to gain weight. I remember this and I am sharing it with you.
Add some sugar to clarified butter (Ghee). Eat this mixture. You can eat it during meals.
It is a well known remedy to gain weight very quickly.
7. Carrot :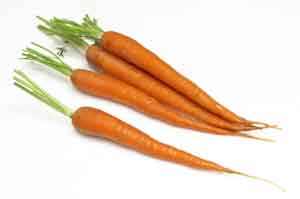 Carrot juice is renowned for it's properties to increase weight.
Drinking carrot juice increase weight because it is high in natural sugar. So drink 1 glass of carrot juice daily.
But keep an eye on your blood sugar levels simultaneously.
So, these are some home remedies for "How to gain weight fast". Hope it may help you gain weight.
Write us your experience and queries about weight gain in comment area below. It may help you and many other people who need to know best remedies to gain weight fast.
Subscribe Me to know more Home Remedies and Health Benefits at ekunji.com.