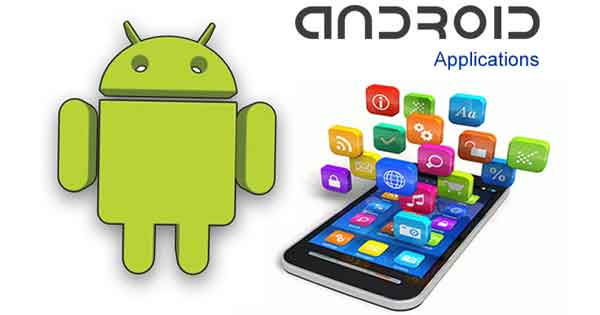 If you are looking for some alternate app stores for android in addition to Google Play, these 6 Best app stores for android can help you to find and download android apps for your all android tablets, android phones and other android devices.
You can find new apps for android at these app stores. Most of these app stores provide you free apps for your android devices along with some paid apps. You may find these apps categorized in different categories as per your android phones and tablets, as well as the categories according to usage, i.e. android apps for social media, android apps for communication, android apps for entertainment, travel, cooking etc.
I know, you are curious to know the names of those 6 best app stores for android. Here is the list.
In next passages, you will find the details and links of these app stores for android so that you can reach to your desired android app in this vast and deep android app world.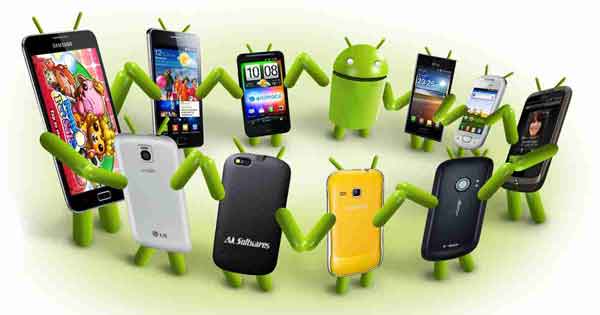 AAO Market : 1st App Store For Android
Android Application Online is an android apps store where you can find following categories of android apps:
Android Apps for Business
Android Apps for Education
Android Apps for Games
Android Apps for Life
Android Apps for Multimedia
Android Apps for Utilities
These catogaries are further categorised in vast sub-categorise to match your app's need.
Important features of Android Application Online (AAO) are:
It is open for any app developer.
It is easy and simple to use.
Android users can rate and comment on the apps available at AAO.
Freedom to choose between the wide range of free and paid apps.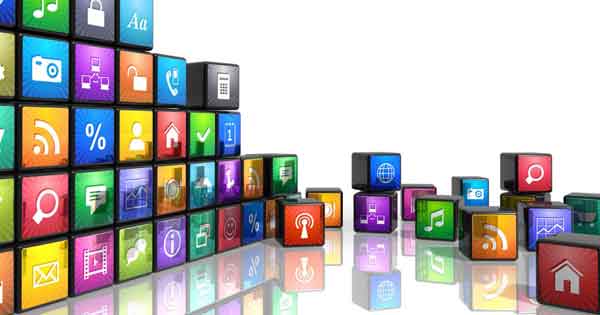 Android Pit : 2nd App Store For Android
AndroidPit is an android app store, community and blog. It claims the largest Android community in the world where you can download android apps, publish android apps, meet the android experts and enthusiasts.
One of the salient features of AndroidPit is that it provides you the facility to request a test report for your app, whether you are the app developer or the user.
In addition to this, you will find a dedicated review center at AndroidPit, where you can see the reviews, screenshots and ratings of the popular android apps.
These reviews include the features and use of the specific android app, screen and controls details, speed, stability, performance and price details (for paid apps).
Here you can browse through the various categories of Android apps, including:
Android Apps for Communication
Android Apps for Entertainment
Android Apps for Finance
Android Apps for Music
Android Apps for News
Android Apps for Photography
Android Apps for Shopping
Android Apps for Social Media
Android Apps for Sports etc.
Being an Android Blog, you can also find the news and updates about android and the android apps at AndroidPit.
As AndroidPit is also an android community, so that it provides you a forum where you can see recent posts from android experts and can watch threads to keep an eye on the topic of your interest.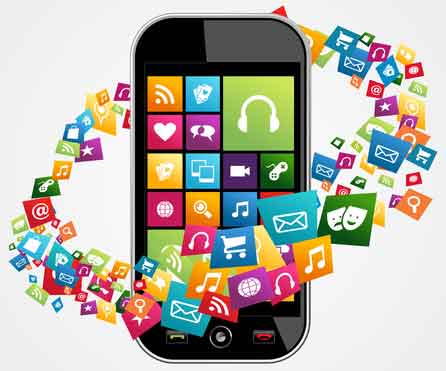 F-Droid : 3rd App Store For Android
F-Droid provides you free and open source apps for android. You can find apps for almost everything at F-Droid for different versions of android.
The salient features of F-Droid are:
It doesn't track you
It doesn't track your device
You don't need an account to use the client
At F-Droid, you will find apps in different categories including:
Development
Phone & SMS
Wallpaper
News
Office
Science & Education
Multimedia
System
Games
Internet
Maths
Security
Reading, and
Navigation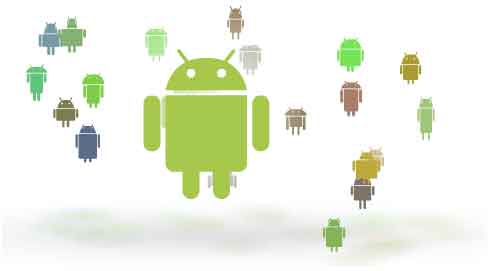 SlideMe : 4th App Store For Android
SlideMe provides you a "Managed App-Store Service." SlideMe has a business philosophy that one Application Store can't reach everyone, everywhere with the applications they want.
Hence, SlideMe provides an 'on-device' Application Store for device vendors, based on geographic location, devices, payment method and types of applications that users can't find in traditional channels.
Salient Features of SlideMe:
30,000+ apps for android on SlideMe
Easy Search of apps
Apps Screenshot
Video Demonstration for apps
You can contact app developer to hire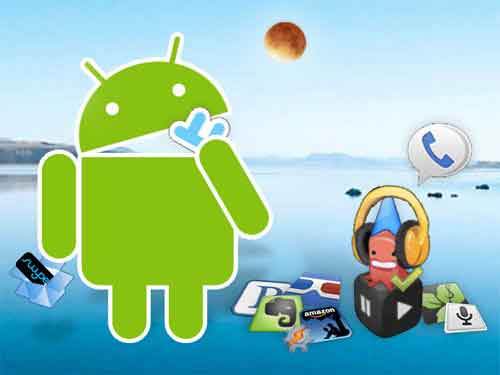 1Mobile Market : 5th App Store For Android
1Mobile is an app store where you can find more than 600,000 mobile phone applications and games. It is known in app world for easy user interface with broad categories of apps for android.
1Mobile offers users :
1Mobile Market for client software downloads
1Mobile WAP site
3 major applications, and
Entire 1Mobile distribution and publishing platform
Main categories of apps at 1Mobile are:
Apps for Communication
Apps for Action Games
Apps for Tools
Apps for Personalization
Apps for Social Media
Apps for Entertainment
MoboMarket : 6th App Store For Android
MoboMarket is an app store for those who also love the wallpapers and themes, because you will find good range of wallpapers and themes along with apps for android at MoboMarket.
This app store is easy to use. You can install and uninstall any app easily with the help of its built in apps manager.
Salient Features of MoboMarket:
Full Control of your App
App Recommendation
WiFi Connection with MoboRobo
MoboLive is one of its products which is a good App launcher for android. The major features of MoboLive includes:
Support large number of Themes
Provides Maximum Security for your android device
Facility of Customization of the Home Screen
Host of Widgets for your Device
Use of Folders for Managing your Apps
Battery saver to extend your battery life
In today's era of app world and online stores, you have no need to depend on any one service or app store for your android devices. Now you have plenty enough opportunities to choose android apps and app stores for android devices to completely satisfy your needs and enjoy your android devices.
Author: Sameer Goyal
---
---
Write us your comments and suggestions about app stores for android at comment area below.