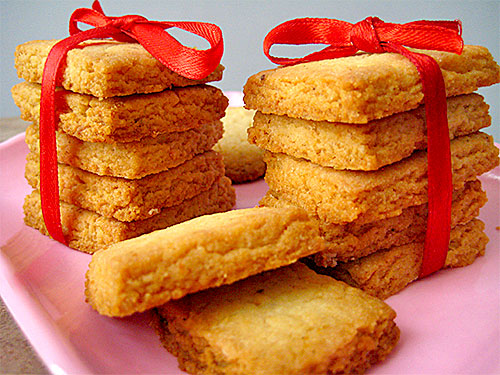 Coconut cookies recipe (नारियल के बिस्किट) is one of the very popular recipe in India.
It has two versions. One is coconut … Read More...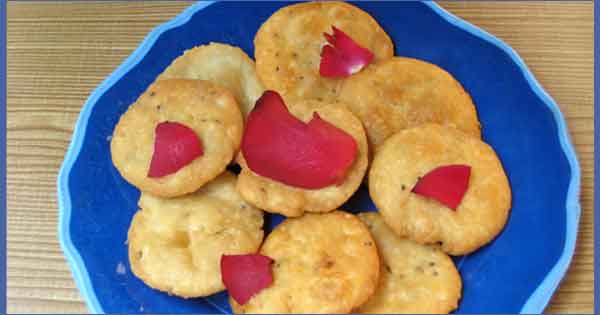 This easy Mathri recipe is a Rajasthani Flaky biscuit to let you enjoy your tea-time. You can also carry it in your travel and keep … Read More...