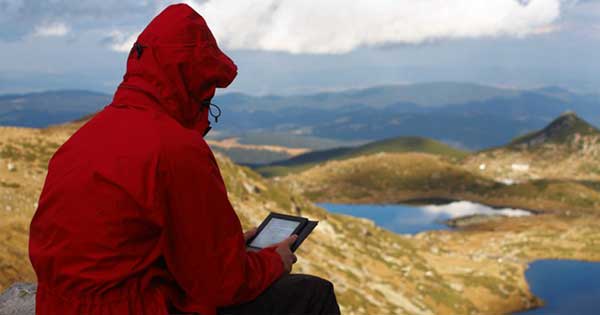 If you love to read articles on internet, but face the problem of connectivity or can not spend your lot of time always to read content online, these 5 apps can help you for offline reading your favorite articles.
In present scenario, there is tons of information available on internet. If you are a passionate reader, you may have a problem of lack of time but will never face the lack of online content on your favorite topics. Many times, you might have faced that you find a very good article on your favorite topic on internet, but couldn't had enough time to give it complete attention. Later on, when you got time to read it, you were not having connectivity, i.e. during your journey.
In this situation, if you ever thought about the facility on your smartphone or tablet which can make possible the offline reading for you so that you can access your favorite articles offline, then these 5 apps can help you amazingly.
Early Addition 2
Flipboard
Instapaper
Pocket
Readlists
Early Addition 2 – 1st App for Offline Reading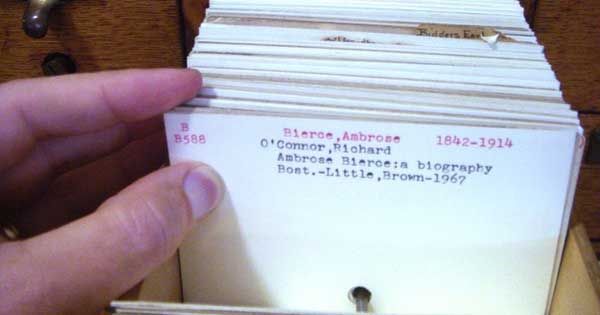 Early Addition 2 is an app at itunes which is one of the most popular apps to let you read your favorite online contents offline. It collects all of your favorite articles from different sources and presents all those articles offline in newspaper format.
Few of the wonderful features of this app are:
1. Dynamic Page Layout
You will find column-based page layout at Early Addition 2 which is similar to your newspaper. This app selects and arranges the stories on the basis of their content which makes it completely dynamic.
2. Sharing
You can easily share your favorite articles at most of the popular social networking and social bookmarking sites.
3. Focus on Content
Multitouch interface of this app stripes back the visual clutter so that you can more focus on your content.
4. Read Offline
It cached your favorite online content on the device so that you can enjoy reading offline even when there is no connectivity.
You can find Early Addition 2 at itunes.
Flipboard – 2nd App for Offline Reading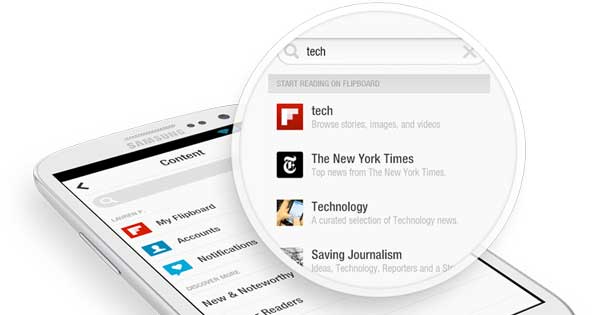 This free app is very well known for one of its features to present RSS Feeds in magazine form. It is therefore also renowned as your personal magazine in the app world.
This app makes your offline reading experience amazing with its very good features, including:
1. Sections
You can easily club your favorite articles in topical sections. It will help you to reach your articles through segmented categories.
2. Search
You can search everything at Flipboard including people, topics, hashtags, articles, your favorite sites, photos and videos.
3. Create, Edit and Share Your Magazines from the Web
Be an editor of your own magazine! Flipboard allows you to create your own magazines by adding your favorite articles from different sources in it. You can also rearrange the contents in your customized magazine, delete items, set covers and share your magazines with friends on internet.
Find the details of Flipboard.
Instapaper – 3rd App for Offline Reading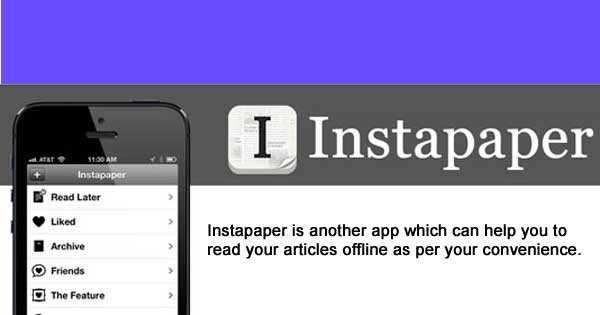 Instapaper is another app which can help you to read your articles offline as per your convenience.
It is a good app for those who bookmark lot of web contents time to time but later find difficulty in managing all of their bookmarks or to reach at all the bookmarked web contents.
It also allows you to read your favorite articles without flashing banners and online ads which provides you flawless reading experience.
Pocket – 4th App for Offline Reading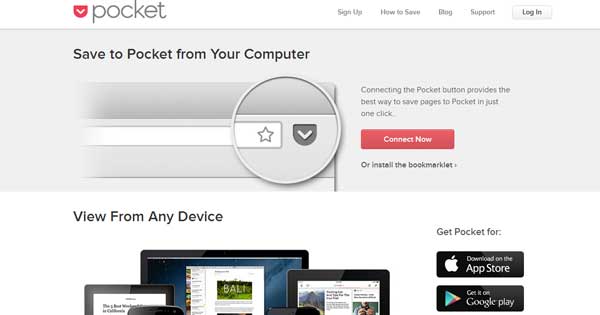 Pocket is a free app to let you read your favorite articles offline. It was renowned as "Read it Later" app formerly.
Once you save your online articles, videos, photos and other online content with the help of Pocket app, it all goes to one place. Now you can view all of your saved content offline anytime, on any device.
Pocket is one of the popular apps for reading articles offline, because:
1. Access Offline
You can access all of your saved content offline including your favorite articles, photos, videos, web pages and links you get by emails. You get this offline accessibility anywhere on any device.
To do this, you just have to download Pocket.
2. Better Viewing Experience
It provides your simple and easy-to-view layout which gives you better viewing experience.
3. Share
You can share your favorite online content with your friends and communities at friend's pocket, or at your social network, i.e. Facebook, Twitter etc.
Readlists – 5th App for Offline Reading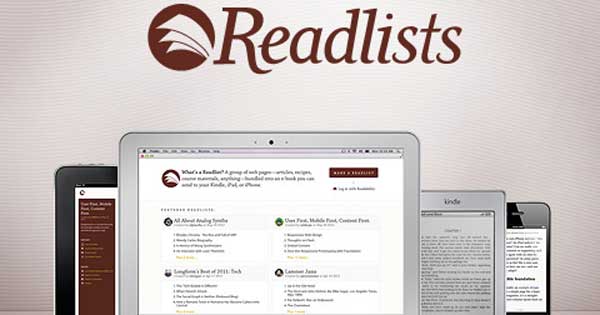 If you are one of the fans of Readability, then you must be happy to know that the free app Readlists released by the same team for you.
You can make your own e-book of your favorite articles, recipes, course materials, and any web pages with only few clicks. Once your e-book prepares, links of your web content will now not disappear any more.
You can now send your e-book to your Kindle, iPad, or iPhone.
One of the most interesting features of Readlists is the ability to send a publick link of your e-book to your friends so that they can add sources.
If you already have your Readability account, you can use the Readlists app with your same account or you can also use it anonymously.
Technology makes your life easy. These 5 apps for reading your favorite web content offline are the examples of advancement of technology which gives you better reading experience even in "no connectivity".
Write us your feedback about this post in the comment area below.
Author: Sameer Goyal