Being a blogger, it is a million-dollar question for you that how to promote your blog on social media.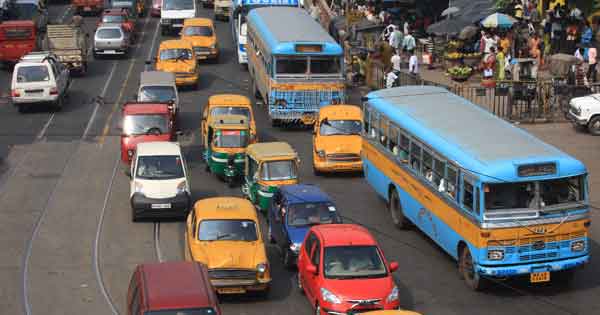 Facebook trending can help you to promote your blog and increase traffic.
Facebook Trending
Facebook trending, like the "trends" on any other social networking website, shows you the popular topics, hashtags and conversations across the Facebook.
At the right side of your News Feed in Facebook, you can find a list of topics gaining popularity across Facebook. The interesting thing about Facebook trending is, the list of trending topics is personalized, based on your interests.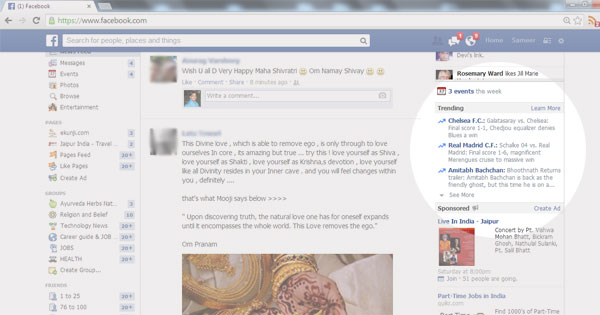 Each trending topic in your trending list has a headline. You can click it to see the most interesting posts and conversations about that particular topic from your friends and pages who've shared them with you or have shared them as public.
How to Promote Your Blog With Facebook Trending
As the "trending topic" means the "popular topic" that is being talked about on Facebook, so it simply means that the trending topic is the topic about which a huge number of Facebook users are already talking.
If you have a relevant blog post on your blog, you can pull this huge targeted traffic to your blog by posting your relevant post link at:
Your timeline with relevant hashtag
Your Facebook Page with relevant keywords and relevant hashtag
Participate by commenting on popular posts (or most engaging posts) along with your relevant blog post link and relevant hashtags by jumping deep in the trending topics by clicking their headlines at right side of your News Feed.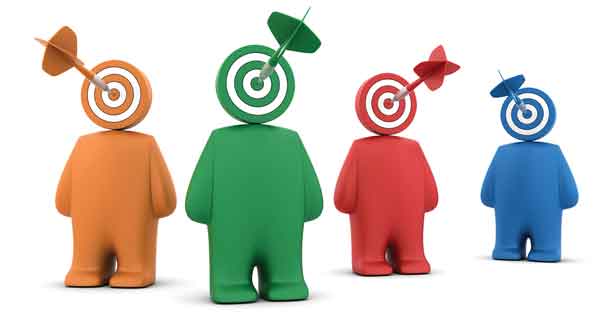 This exercise will help you to promote your blog on Facebook, because:
Your blog post will promote in the right group of audience.
You can show your expertise on that particular topic in front of relevant audience and can win them not only in terms of traffic but also in terms of subscribers, if your expertise on that topic can satisfy their intellectual appetite.
Wise use of Facebook Trending can help you to promote your blog online, to increase your website traffic and to grow your subscribers!
Write us your queries and feedback about online marketing and promotion of your blog on Facebook in comment area below.
Author: Sameer Goyal