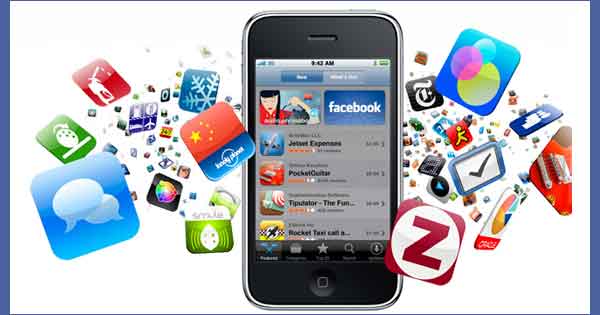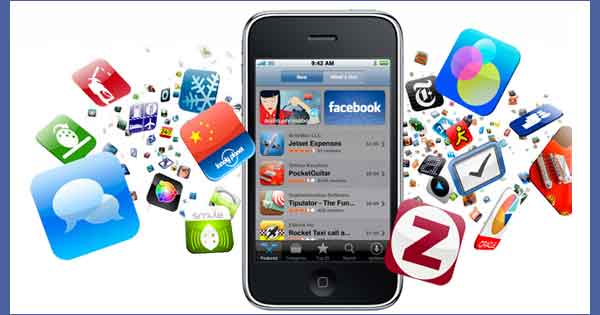 If you want to make your own app for your business or to make money online, but you don't have the coding skills, then even mobile app development is now not a nightmare.
Believe it, you have no need to be an expert of HTML5, iOS SDK, Java and many other programming and scripting languages to build your own mobile app. These 6 websites can help you to make your own app without any coding skills:
1. AppsBuilder To Make Your Own App
Appsbuilder provides you a very easy drag-and-drop tool to add pages to your app with a user friendly interface. At appsbuilder, you can easily upload all of your content either manually or automatically via websites and social networks, in addition to the facilities to refresh your content and app layout any time.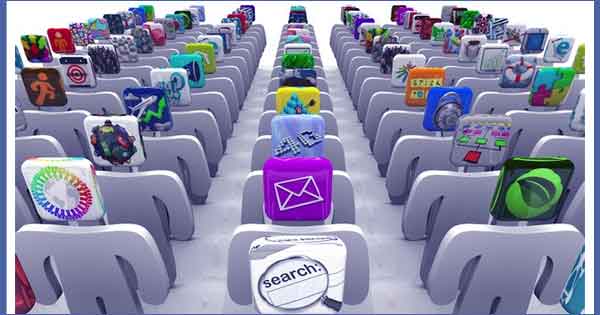 Appsbuilder's tools help you to:
Make your app available for iOS, Android, Chrome Web Store and HTML5 WebApp
Choose a perfect layout for your app as per your need from the rich layout designs or to create your own layout
Monitor your app's analytics to track the performance of your app and to improve it
Monetize your app in niche market
Hosting your app and its data safely
Maintain customer relationship management
Widen your app's reach because your app can also work on offline mode
Convert your PDFs into catalogues, brochures and magazines
Integrate your website with your app
Engage users by chatting
Collect database of your users through forms generation
App Development Tips from the CEO of Instagram
2.
MobileAppWizard To Develop Your Mobile App
MobileAppWizard gives you freedom to develop and publish your own mobile app, accessible by any mobile device including tablets, in easy way with its interactive user interface and customization-able features including:
Wide range of pre-designed templates
Customizable templates to design your app's layout
Ability to import your content directly from your blog
Seamless integration with photo, audio and video content
Brandable design to upload your app with your own brand identity
User interactivity with the interactive plug-ins to identify what tasks a mobile user might want to accomplish
One-Click Publishing
3.
AppsBar To Create Your Own App For Smartphones
AppsBar allows you to create your own app for smartphones without any coding skills and experience. You can easily create your app only with a free account at appsbar and the information you want to provide in your app.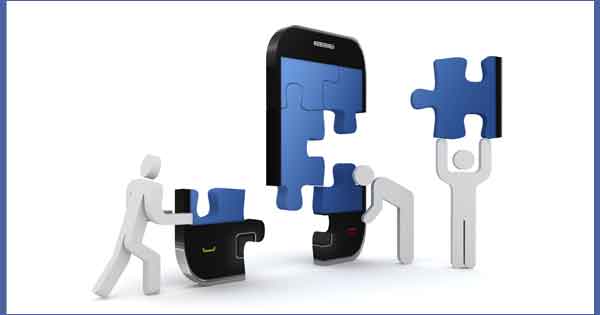 You can find 37 different app types at appsbar to fulfill your needs as per the nature of your business. You can click the suitable app type and get the step by step instructions to make your app.
App publishing, sharing and editing are very easy with Appsbar.
Few of the good features of Appsbar are:
You can create a fully functioning app
You can add map with your contact location
You can notify users for upcoming event
You can create customized forms, i.e. sign up form, survey form, contact us form etc.
You can eaisy share apps at social networking
4.
AppsGeyser To Develop Your Own App
AppsGeyser is an another website which provides you good platform to develop your own app without any coding skills.
With the help of AppsGeyser, you can convert any of your web content into an app, can market it, share it and can monetize it easily.
Features of AppsGeyser are:
Easy to use
Support HTML5 to add advanced features
Pop-up notifications facility
Social Sharing is easy
Advanced statistics – allows you to monitor your app's performance
In-App Promotion
Tabbed Apps
You can create your own app store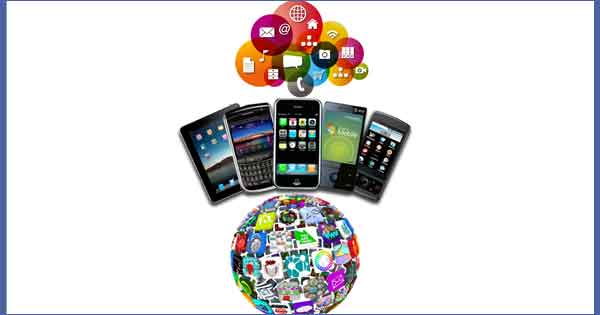 5.
TheAppBuilder – Mobile App Development Tool
TheAppBuilder is popular website in apps world. As similar to the other app developing tools, you can easily create, edit and share your apps with theappbuilder,  in addition to the following features:
TheApp Library – a single password protected app where your app will available instantly without long publishing delays
Public and private apps
High Security
Easy and quick updates
Can monitor your app via Google analytics
You app can be integrated with Microsoft SharePoint and Active Directory
6.
ibuildapp – To Design Your Own App For Free
ibuildapp provides you 1000+ templates to design your own app for free. It also provides you user friendly interface to create your app.
You can convert your existing web content (text, photo, video, audio) into an app or can create an app with fresh content with the facilities of RSS feed, social sharing, monetization etc.
Salient features of ibuildapp which helps you to make your app awesome are:
Support Multiple Devices (Smartphones and Tablets)
GPS Notifications
Mobile Ads – to monetize your app
Social Sharing
Mobile Analytics
eCommerce – you can sell your goods/services and collect payment
HTML Page Support – to make your app with customized home screen
RSS Feed
Video List – if you provide videos in your app
Event Notifications – notify users for upcoming events
News Stories – post news stories
Audio Stream – you can provide live audio stream
Video Stream – you can provide videos in your app
Photo Album – you can upload images directly or can share your Picasa and Flickr photo albums
Publish eBook
Share your knowledge with the world via apps, grow your business, making money online or whatever the purpose to create your own app is now easy to fulfill without any coding skills. So Don't wait anymore, just make your own app, publish it, and share it with the millions of users!!
Try these 6 websites to make your own app and reach up to limitless number of users. Write us your app development experience with these 6 websites in comment area below.
Author: Sameer Goyal