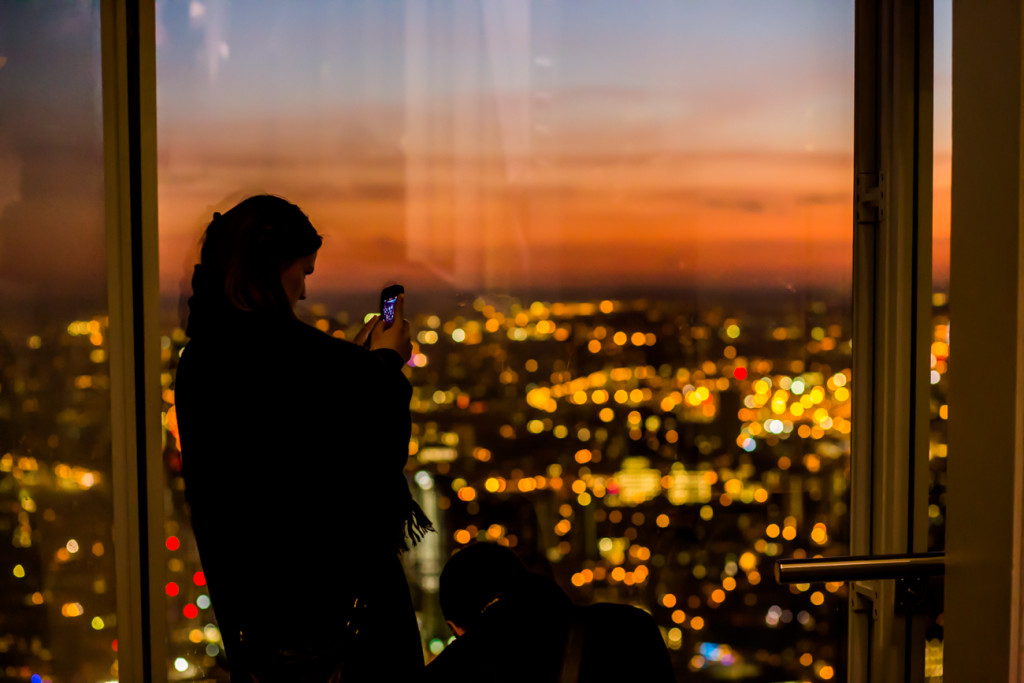 One of the best things of living in the digital era is has to do something with us no longer being tied to one place. Now, you can travel around the world, branch your business out in the places you never even heard of, or even communicate with people in completely different cultures via cunning software. Ancient Romans used to say that a wise man carries all his things with him, still at the time this was no more than a metaphor. Today, on the other hand with the right choice of applications and digital tools you can easily make this come true.
1.
Basecamp

Let's say you are on the group project which requires your immediate and undivided attention. However, at the moment (for whatever reason) you are unable to go to the office in person, which causes a significant problem.
There is only one thing left to do- find adequate software to compensate for this. One of the safest choices you could make here is resort to Basecamp. With its elaborate yet user friendly system of lists and to-do's Basecamp will further utilize any group effort even if your team is scattered all around the globe.
2.
XE Currency

Traveling abroad brings a world of troubles on its own and for one to cope with this, they must be properly prepared. One of the first issues you may encounter on your trips is transferring your money in the foreign currency.
Although with round numbers like 10s and 100s this may not be so hard, when it comes to change, tips and cab fares things sometimes get out of hand. Luckily with XE Currency you won't have to trouble yourself with this anymore.
3.
Skype

As for the mean of communication, you probably cannot go wrong with Skype. Making long distance phone calls (especially in roaming) can land a devastating blow to your budget. Luckily there is a solution to this problem.
By installing Skype application on your computer of mobile device, you will have access to as much free calls and messages as you like, provided that you have access to internet. Luckily, these days, free Wi-Fi is not that hard to found, all you need is to know where to look for it.
4.
4shared

When it comes to being constantly on the move, the problem of data storage keeps turning up. Flash drives keep getting lost, and taking all your CD/DVDs on your voyage is next to impossible. Even carrying a HDD can be a nuisance not to mention the fact that even the best ones have a finite amount of space.
This is why, in order to keep up with the time, you would be wise to go for a cloud storing solution. All you would have to do here is chose a provider and according to 4shared reviews; this one might just have everything you are looking for.
5.
Google Maps

You would be surprised how easy it is for a man distracted to get lost even in his own city, not to mention when wondering abroad. This is why, it would be good for you to always have Google Maps on your side. A simple user friendly platform like this can be navigated with ease, and provide one lost with sufficient information to find his or hers way around.
6.
F.lux

Now, there are two things that are vital about any digital nomad. First thing is that digital nomads have no, location while another one is that they have no work hours. A digital nomad will often work long after midnight as well as early in the morning.
Unfortunately, this leaves toll on both one's sight and ones state of mind. In order to remedy this at least partially, F.lux application is highly recommended. By gradually (barely noticeably) changing the brightness of your screen F.lux app makes the colors on your device more natural and less irritating. After using it for just several days you won't be able to imagine your screen without it.
In the end, not only are these apps developed to make your life practical and save you money but in some cases your health as well. There is no point in waiting for future anymore, the future is already here and it is so compact that it fits on your phone. This truly is an amazing notion.