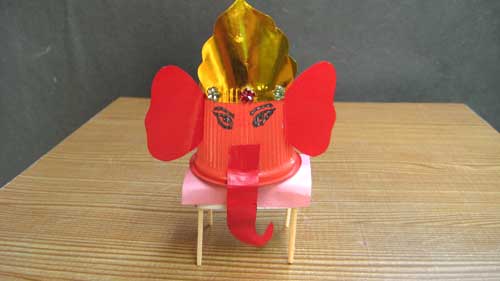 Ganesha idol is made of various materials including sand and Plaster of Paris every year for Ganesha Poojan. But, kids find it difficult to use those materials. Therefore, I'll tell you in today's craft workshop how to make Lord Ganesha's face from paper cup.
I remembered my school days when I was writing this post to share the easy craft idea for kids to make Ganesha idol at home. We had lot of craze of every festival. Our craft teacher gave us relevant projects on each and every festival, i.e. Rakhi making on Raksha Bandhan festival, making dresses for Lord Krishna on Janmashtami, making Lord Ganesha idol on Ganesh chaturthi, making small effigy of Ravana on Dussehra festival etc.
I've collected my reminiscences and decided to share this craft idea on my blog ekunji because Ganesha idol making from paper cup is very easy craft idea for kids. They can make Lord Ganesha head from this craft idea very easily.
Ganesha Idol Making : Things You Will Require
Paper cup – 1 no.
Orange water color – 1 no.
Some color papers – Few pieces
Glue – 1 no.
Ganesha Idol Making Video
Watch following video to learn how to make Ganesha Idol from paper cup.
Ganesha Idol Making : Step by Step Instructions
1. First of all, paint your paper cup from orange color.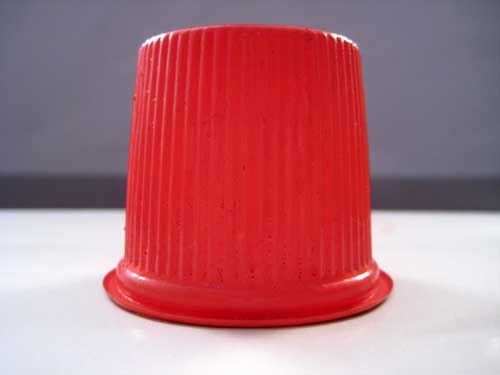 2. Draw ears on a colored paper and cut with scissors.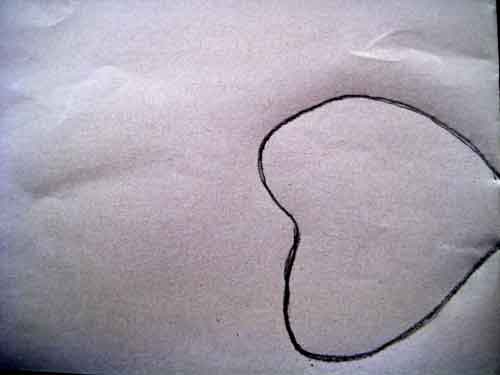 3. Paste these ears on either sides of paper cup.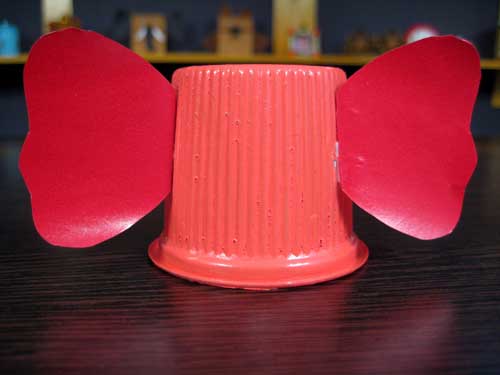 4. Draw trunk on another colored paper and cut it.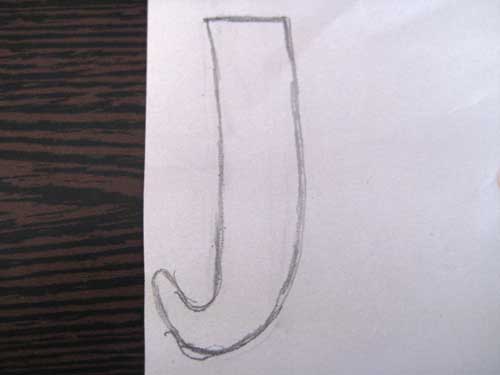 5. Paste it on paper cup at appropriate place.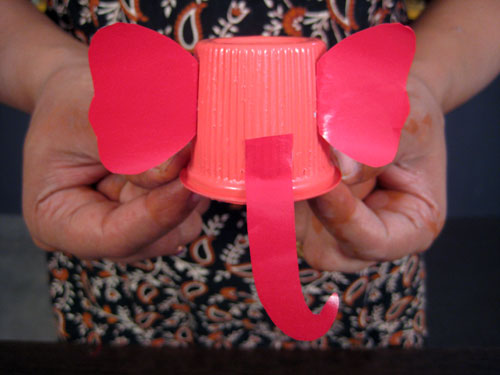 6. Make a crown for Lord Ganesha from golden paper.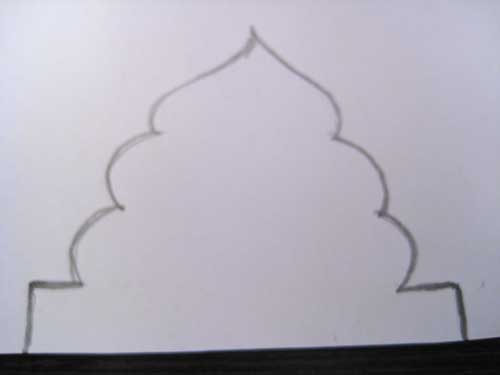 7. Paste it at upper side of paper cup.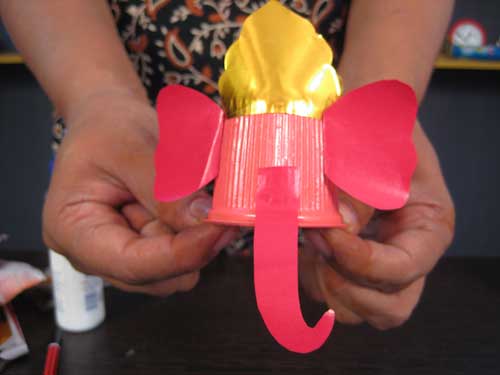 8. Finally, draw eyes of Lord Ganesha from black sketch pen.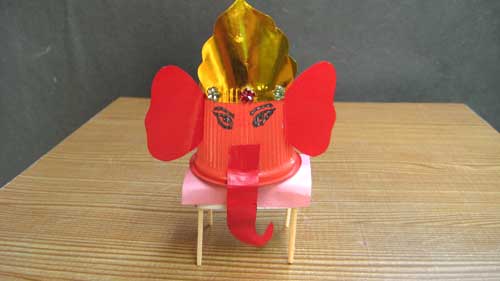 9. A beautiful Lord Ganesha Idol is ready.
10. You can decorate it more as per your choice.
---
---
Try this Ganesha Idol craft and write me your feedback in comment area below.