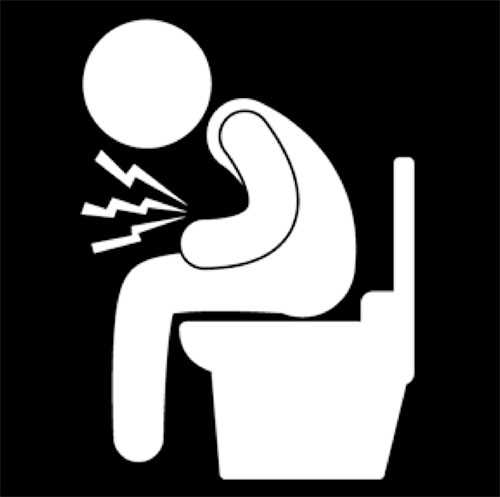 Friends! Read about how to stop diarrhea (दस्त लगने के घरेलू उपचार) in today's post. Home remedies for diarrhea include the use of khaskhas seeds, yogurt, mint, lemon, ginger, honey and fennel seeds mixture with sugar. Learn how to stop diarrhea quickly by using these ingredients.
What is Diarrhea :
Diarrhea or loose motion is a disease related to digestive system of body.
It is the term that is used to describe frequent loose or liquid bowel movements. It can be caused due to infection, side effects of antibiotics and many other factors.
Intestines digest food by using its own juice and the bile juice produced by gall bladder. Intestine absorbs all the remaining juice which is left after digesting food. Due to some infection or high heat in summer, the intestine does not absorbs this juice or instead secrets more juice or water.
In order to prevent loss of water and to cure diarrhea, home remedies can be used immediately after diarrhea occurs. The shared diarrhea remedies may help you to speedy recovery and get better quicker!
How To Stop Diarrhea – Video
How To Stop Diarrhea – Home Remedy 1
Mint works rapidly in diarrhea and it stops diarrhea almost instantly.
Take 1 tsp fresh mint leaves juice.
Add 1/4 tsp fresh lemon juice, 1/4 tsp fresh ginger juice and 1/2 tsp honey to it and mix it well.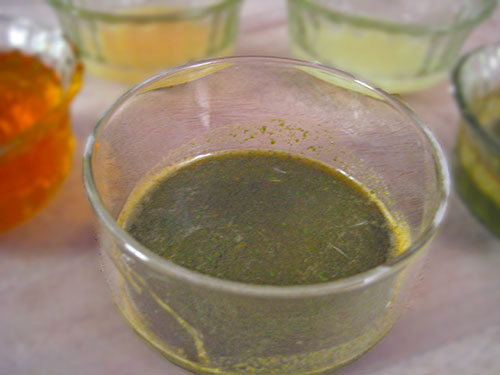 Drink it daily once or twice a day. It cures diarrhea rapidly.
How To Stop Diarrhea – Home Remedy 2
Fennel seeds are very much beneficial for diarrhea.
Dry roast 1 tsp fennel seeds on a tava or in a pan until red.
Then add 1 tsp raw fennel seeds and 2 tsp sugar to it and mix it well.
Divide it in 4 parts and consume it in one day in 4 times.
Suck its juice, chew it and swallow it. Then drink some water over it.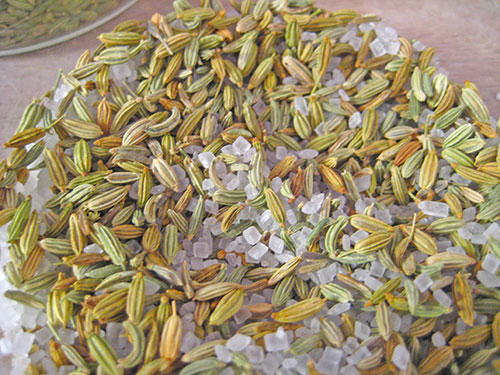 Doing it for 2-3 days continuously cures diarrhea quickly.
How To Stop Diarrhea – Home Remedy 3
Add 10 gm khaskhas seeds and 20 ml water to 20 gm yogurt and mix it well.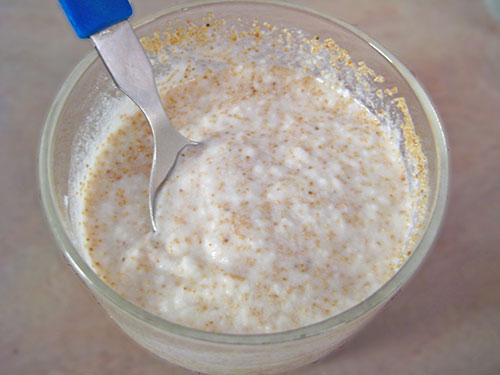 Eat it daily in morning and in evening. It cures diarrhea very quickly.
It is recommended to start treatment of diarrhea immediately because it can cause loss of water and necessary minerals from body which can be life threatening. It is advisable to give sugar-salt water solution continuously/frequently to prevent loss of water, salt and energy.
Above shared diarrhea home remedies can be used with other medicines to cure it. Hope these home remedies for diarrhea will be beneficial for you.
Related Links :
---
Subscribe Me to know more Home Remedies and Health Benefits at ekunji.com.
Subscribe Sachin Goyal at Youtube channel for more home remedies.
Join Sachin Goyal at Facebook
Join Sachin Goyal at Google+
---